DRIVE IMPACT
Libraries have the most impact when they're aligned with broader community goals. LS&S works with community leaders to plan a strong and sustainable future for the library with community vitality in mind.
LEARN MORE
"More policymakers and government officials need to recognize libraries are top contributors to community health and incorporate libraries into budgets and plans to build a culture of health and upwardly mobile communities."
- Brookings Institution
"Libraries have always been assets but many community leaders don't realize that they are overlooking an asset with huge potential."
- Zackery Good / Assistant City Manager of Homestead

"Libraries have a large impact on the local economy and workforce development through the provision of a variety of classes and resources."
- American Library Association

LIBRARIES ARE VISITED
LIBRARIES ARE VISITED
2x MORE THAN MOVIES
3x MORE THAN CONCERTS
4x MORE THAN MUSUEMS
4x MORE THAN CASINOS
"We want to save money, but ultimately our focus is on improving services for our residents."
- Bradley Arnold / Sumter County Administrator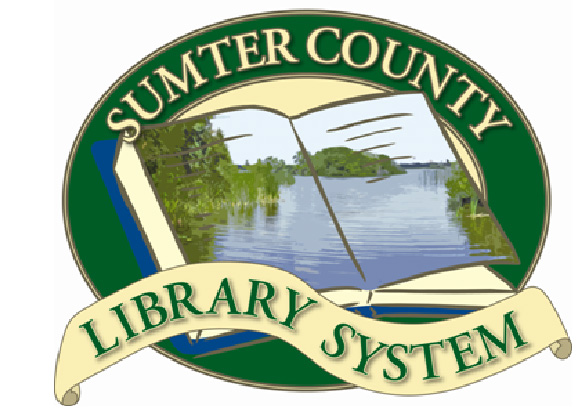 "Without a doubt, I am 100% confident we are providing excellent library services to the community. I trust LS&S' expertise."
- Suzanne Holland, Riverside County Director of the Office of Economic Development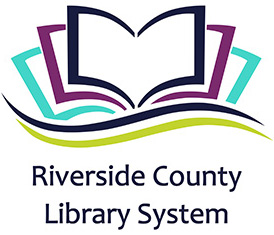 "Our partnership with LS&S is focused on ensuring that the Library offers an open, welcoming environment, with excellent services that best suit our community."
- Jeffrey Epp / Former Escondido City Manager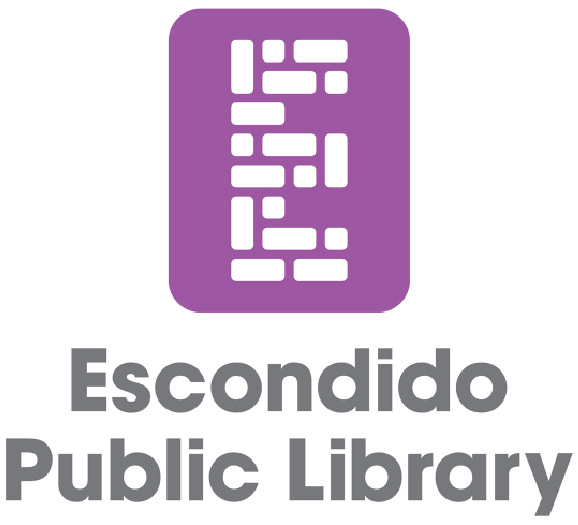 THE MODEL
LS&S brings all the advantages of a large consortium - expert leaders, volume discounts, proven programs, efficient collection management and innovative ideas - to communities of every size.
BRING REAL IMPACT TO YOUR COMMUNITY
Every community is unique. Library services should be too. We're here to answer questions and help you understand how the LS&S model can support your community.
CONNECT WITH US