News • January 19, 2017
Camarillo Public Library Director Named to American Library Association's Intellectual Freedom Committee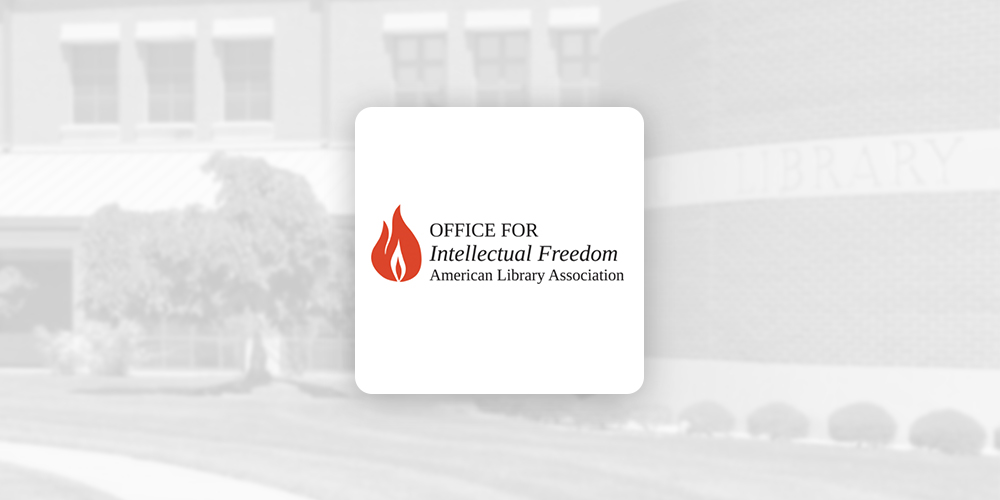 CAMARILLO, Calif. – The American Library Association (ALA) has appointed Jo Rolfe, director of the Camarillo Public Library in Ventura County, California, to its Intellectual Freedom Committee (IFC). Rolfe joins other members on the prestigious committee with a strong interest in ensuring free and open access to library resources for all members of the community.
Using the Library Bill of Rights and the First Amendment as foundations, the IFC plays a pivotal role in safeguarding the rights of librarians, patrons and libraries. Library intellectual freedom topics affect the services patrons receive from their library, and range from book banning and internet filtering to controversial programming and public artwork.
"Our work is now more important than ever," says Rolfe. "Equity, diversity, and inclusion are key principles for ALA and as such they are elements essential to making libraries places for learning and access to books and other materials as well as venues for community engagement. The IFC works tirelessly to achieve this in collections, programs and services. Our initiatives may not be obvious when patrons walk into the local library, but they have significant community impact."
As censorship and privacy adapt to changing technological and social landscapes, the IFC also crafts interpretations to the Library Bill of Rights. Recent IFC interpretations touch on religion and services to minors.
"Jo brings a wonderfully diverse background in the arts and education as well as libraries to the work of the committee," says Pam Klipsch, chair of Intellectual Freedom Committee. "The IFC is charged with developing model policies and best practices in support of open access and privacy rights for all information seekers, with challenging censorship in every form, and with upholding the core values of equity, diversity and inclusion that define American libraries."
Rolfe, a longtime educator and librarian, became director of Camarillo Public Library in August 2016. The library, which is operated by Library Systems & Services (LS&S), serves an estimated 425,000 patrons annually.
About American Library Association and Office for Intellectual Freedom

The American Library Association is the voice of America's libraries. Celebrating more than 140 years, the American Library Association's mission is to promote the transformation of libraries, professional best practices and public access to information. As part of the American Library Association, the Office for Intellectual Freedom offers library resources and confidential support to anyone undergoing a material or service challenge. Its annual celebration of Banned Books Week in the fall draws attention to the harms of censorship and the benefits of unrestricted reading.