News • July 07, 2016
City of Redding, Calif. Signs Contract with Library Systems & Services for Another Five Years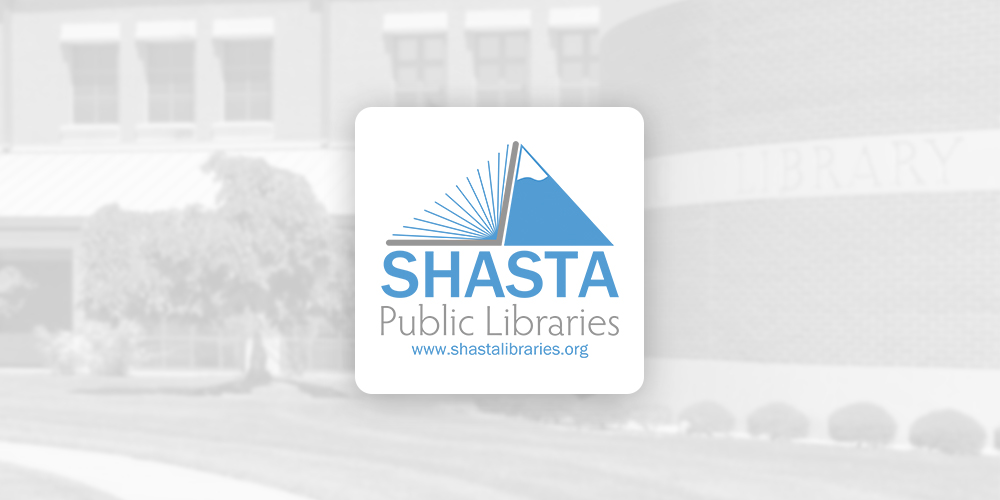 ROCKVILLE, Md. – Library Systems and Services (LS&S) has signed an agreement to continue providing support to Redding and Shasta County, California libraries until 2021. The company has worked with S
hasta Public Libraries since 2007, providing strategic, technical, and operational support. The public-private partnership with LS&S has given Shasta Public Libraries solid footing following a history of closed branches and low
ratings for per capita funding.
"Library Systems & Services engineered much of the turnaround because of its expertise in managing collections, technology, staffing, outreach and grant funding," says Peggy O'Lea, executive director of the Shasta Library
Foundation. "Results speak for themselves: the Redding branch operates at 60+ hours a week, while the city could only run it at 40 hours and for more budget."
The improved cost structure led the City of Redding and Shasta County to invest more into their libraries, and the partnership with LS&S "leverages the community's investment to provide more and better opportunities for our
residents," observes Kim Niemer, director of community services and contract manager for the City of Redding.
Data confirms that library usage and efficiency has skyrocketed with LS&S handling operations. Shasta Public Libraries has 12.19 library visits per capita versus California's average of 5.88 and it's done on a budget of $12.23
per capita vs the state average of $49.89. The cost per visit is just $1, the lowest in the state.
Moreover, LS&S's methodology ensures that these libraries will remain a valuable community resource.
"Like many communities, Shasta County has a strong, committed Friends of the Library group that volunteers time and effort to champion our public library system," says Jan Filomeo, president of the Friends of Shasta County
Libraries. "I've seen firsthand how LS&S and our group have come together, made improvements to programs and put the library's interests first. Continuing this relationship will be a positive step for our community."