News • May 20, 2016
Collegedale, Tenn. Renews Management Contract With Library Systems & Services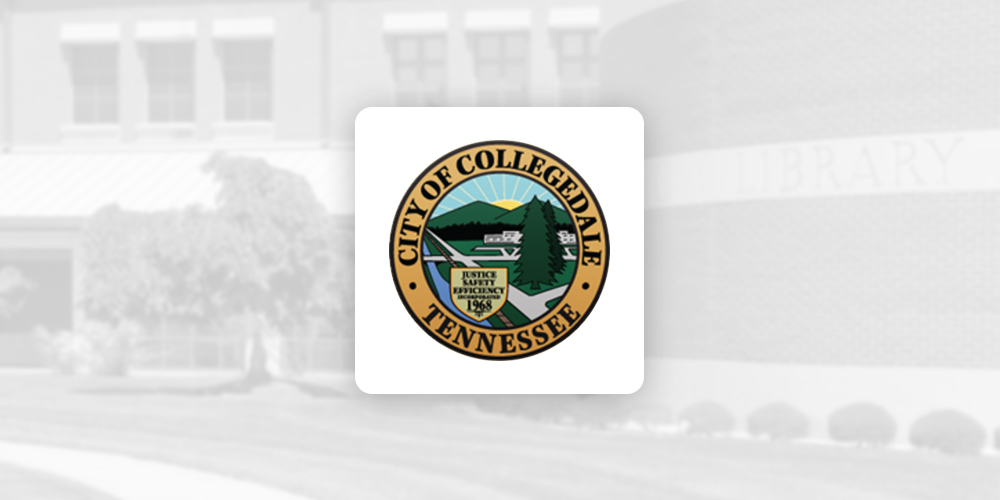 Recent metrics show improved circulation, visitorship, program attendance
ROCKVILLE, Md. – Continuing its drive to support the Collegedale, Tenn. community, Library Systems & Services has signed an agreement to manage the city's library for another five years. The company and city work together as a public-private partnership under which the city retains ownership of the buildings and contents, while the company oversees the print and multi-media collections, staffing, programs and technology.
"Library Systems & Services brings a national perspcetive to our library operations but with a small-town touch," says Collegedale City Manager Ted Rogers. "I look forward to continuing the relationship."
From January – March 2016, the Collegedale Public Library had nearly 6,000 visitors, loaned out more than 43,000 items and started a language-learning program for 41 patrons. These results stem in part from efforts to maintain strong relationships with the entire community and involve it in the library.
Says Kelly Hicks, who serves as president of the Friends of the Collegedale Library board of directors. "We love working with the wonderful staff to make the library a central part of our community."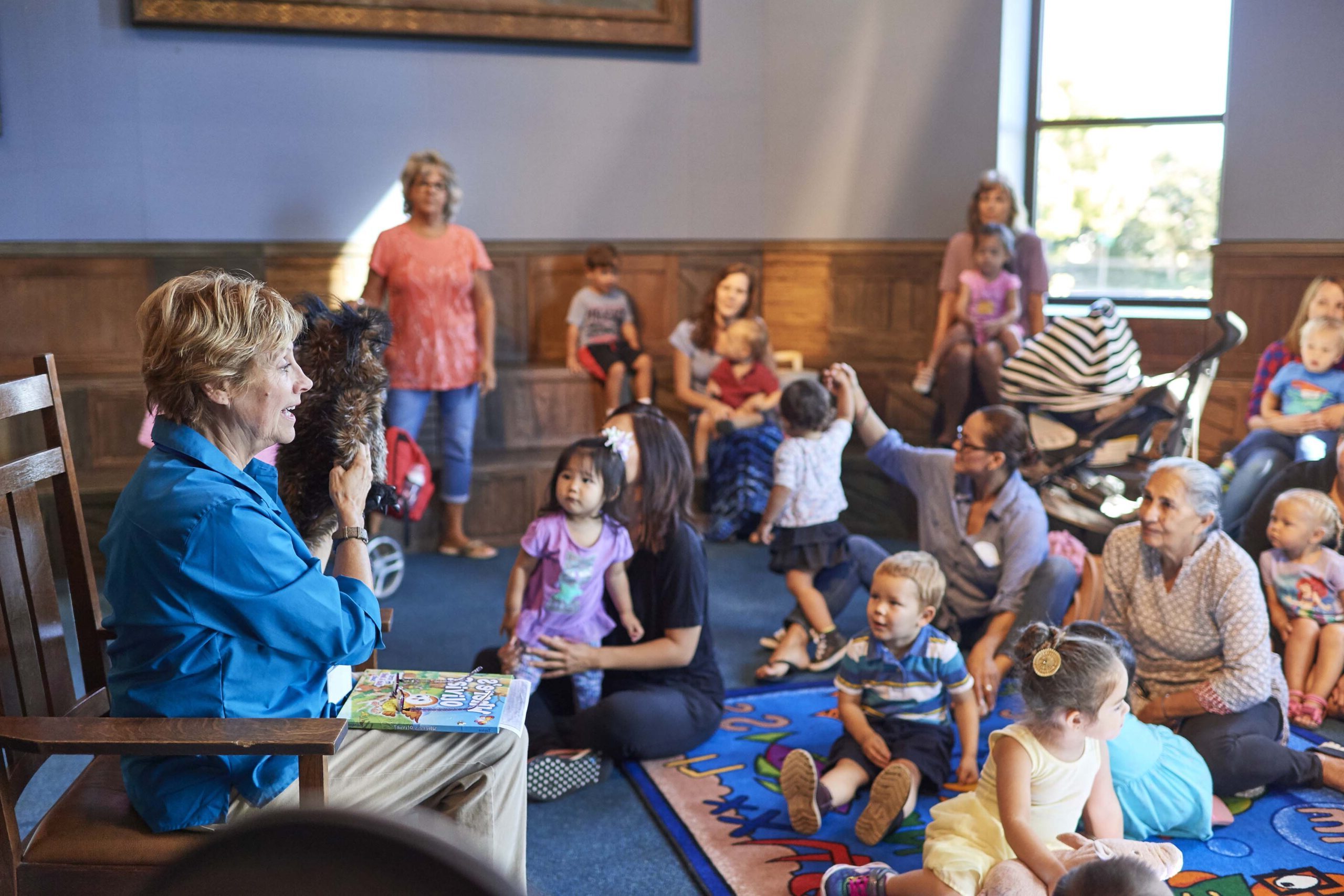 Subscribe to Email
[gravityform id="2″ title="false" description="false" ajax="true"]