News • January 10, 2020
Early reading program provides unlimited benefits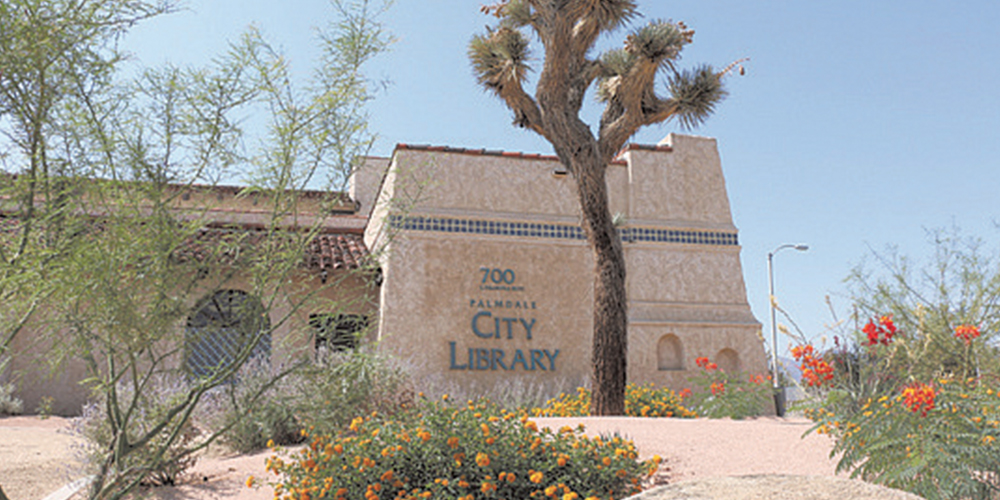 The Palmdale City Library's 1,000 Books Before Kindergarten program continues at the library, located at 700 E. Palmdale Blvd.
One-thousand Books Before Kindergarten is a nationwide program that encourages parents with children up to age 5 to read to them regularly. Keeping track makes it fun and keeps families invested in the process.
"Start the new year off right by making reading a priority," said Shay Hawken, library associate. "Pick up your free 1000 Books Before Kindergarten folder to get you started. Each time you read a book with your child, write down the title in your log. Each time you read 100 books, take your log to the library to get a sticker and a prize for certain milestones. We will add your child's name to our Reading Rocket each time you read 100 books."
The Palmdale City Library is open 10 a.m. to 8 p.m. Monday through Thursday, 10 a.m. to 5 p.m. Friday and Saturday, and from 1 to 5 p.m. on Sunday.
For more information, please call the Palmdale City Library at (661) 267-5600, TDD 267-5167, or visit www.cityofpalmdale.org/library.
Related Links: Read the story on OurWeekly Los Angeles