News • October 05, 2021
Homestead History Experience debuts at Homestead Cybrarium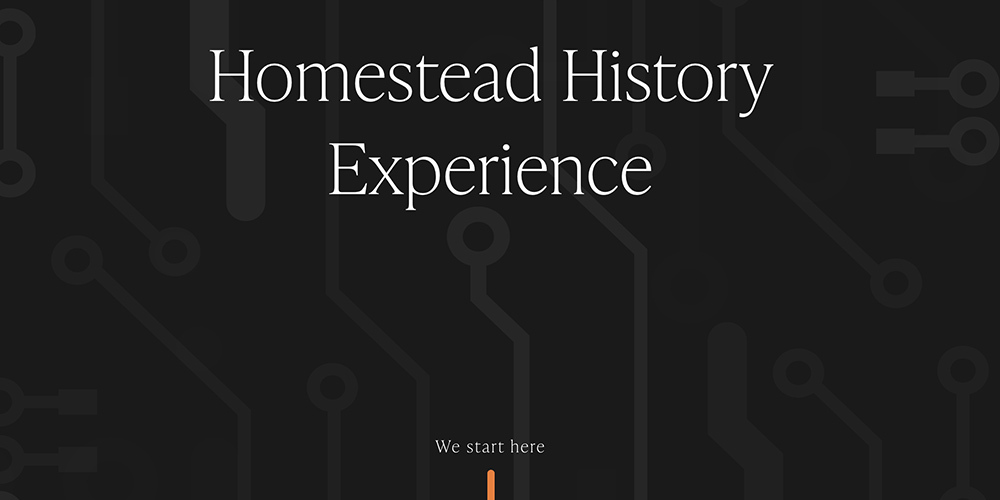 Regular visitors to the Homestead Cybrarium are used to exploring other worlds in the Virtual Reality Cube, but now they will be able to step back in time as well with the Homestead History Experience.
The Homestead History Experience is an immersive virtual reality look at the history of the City of Homestead that is the result of collaboration between local historians and tech experts. Through the lens of a VR headset, Cybrarium visitors can experience the people, places, and events that have shaped Homestead into the diverse community seen today.
The Cybrarium, located at 80 W. Mowry Dr., Homestead, FL 33030, opened in March and is the City of Homestead's first of its kind high-tech library that marries traditional library services with advanced technology and innovative programming. Other offerings at the Cybrarium include 3D printing, a children's theater, and a new collection of library books. Miami-Dade County residents can sign up for a free Cybrarium card at www.cybrarium.org.
The Homestead History Experience is sponsored in part by the Department of State, Division of Historical Resources and the State of Florida. You also can view a Web version of the Homestead History Experience online at www.cybrarium.org/history.
Related Links: Read the story on communitynewspapers.com