News • May 30, 2018
Indio library reopens after renovations (Featuring LSS-operated Riverside County Library System)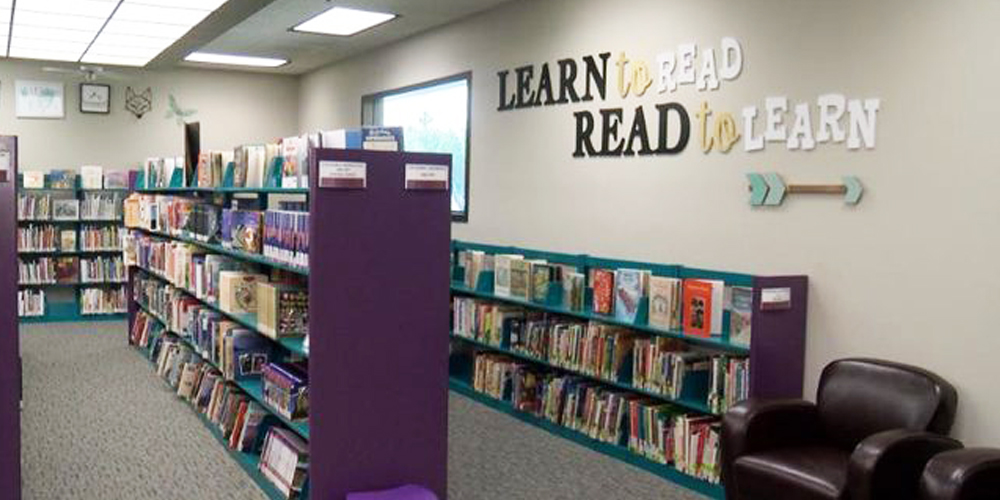 The Indio library at 200 Civic Center Mall is back open after undergoing renovations.
ribbon-cutting ceremony was held to celebrate the new and improved amenities including new carpet, new furniture, new paint, a remodeled children's library, and, of course, new books.
Indio Mayor Michael Wilson said this library has been a long time coming.
"Families and children, kids have used this library through generation after generation of families in this community. Many of us, myself included, have used this library as a young child and here I am as the city of Indio recognizing a new rehabilitation and renovation of this facility and it's a great day," Wilson said.
The library will continue to be operated by the Riverside County Library System.
Related Links: Read the story www.kesq.com/