News • August 31, 2018
Kari May Appointed as Director of Jackson County Library Services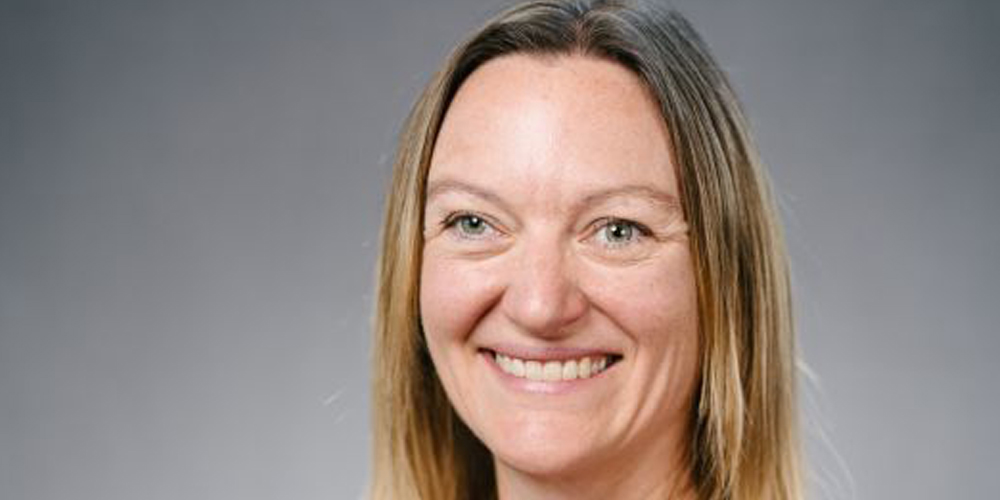 Library's new director brings a passion for innovation and customer service
 
Jackson County, Oregon (August 31, 2018) – Kari May has been appointed as Director of Jackson County Library Services (JCLS) as of August 6, 2018.
 
"Kari's library experience, strong leadership skills, drive to innovate, and commitment to putting patrons first make her an excellent choice to lead our library system," said Lisa Marston, Administrator of the Jackson County Library District.
 
As Library Director, May will be responsible for overseeing the planning and implementation of library services for the 15-branch public library system with a growing service area of more than 200,000 residents.
 
"I am very excited to be part of the Jackson County community and look forward to serving and finding new ways to connect with all of the JCLS communities," said May. "I believe that libraries are the heart of communities, and it is the connections that we establish, our excellent staff, diverse collections, and broad range of programming, that make the library – and our communities – successful."
 
Most recently, May was the Assistant Director of the Utah State Library, working with the State Librarian to oversee administration of library services across the state of Utah and managing the Resources and Development teams. Prior to the Utah State Library, she served as Director of Pines & Plains Libraries in Elbert County, Colorado and held multiple positions at the High Plains Library District in Colorado.
 
May holds a MLIS from University of Illinois Champaign-Urbana, a MA in English from Appalachian State University and a BA in English from Washington and Lee University.
 
About Jackson County Library Services:
The mission of the Jackson County Library District is to connect everyone to information, ideas and each other. With 15 branches throughout the county, community meeting rooms, programs, outreach to homebound residents and to childcare centers, computer classes, free internet access, 24-hour online resources, and a staff of experts, library services touch nearly every Jackson County resident. For more information about library services and locations, visit jcls.org.