News • January 07, 2020
Library groundbreaking scheduled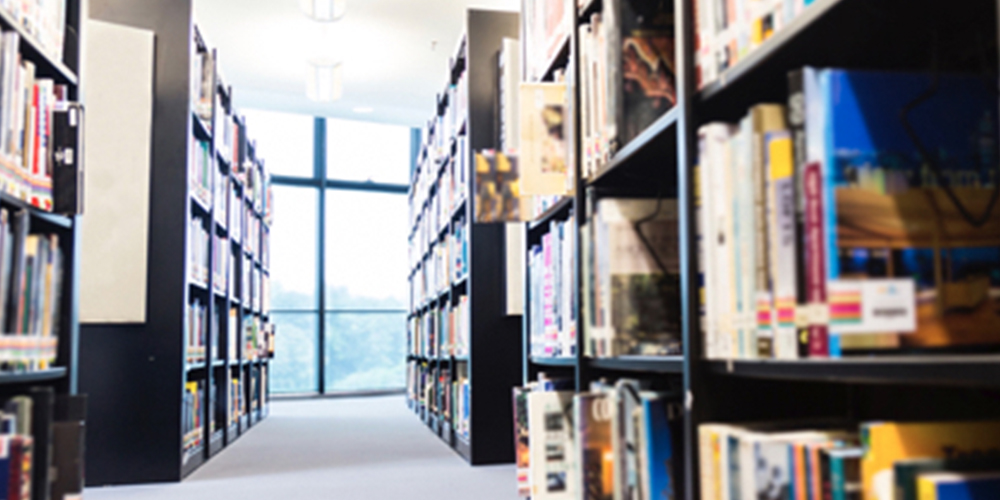 A groundbreaking ceremony is scheduled to be held Friday at the future site of Riverside County's French Valley Library.
Supervisor Chuck Washington and the Riverside County Library System are hosting the event, which is scheduled to start at 1 p.m. at the northeast corner of Winchester Road and Skyview Road, according to a statement.
That site is in an unincorporated part of the county.
The single-story French Valley Library will cover 25,000 square feet and sit on 2.6 acres. It will include large collections of books and media materials, areas for teens and young children, a 125 seat multi-use room and group study rooms. It will also feature technology areas with charging stations and an outdoor reading and study area.
"The libraries of the 21st century have become essential resource centers with specialized programs for students, seniors, veterans, business owners, job seekers and more," Washington said in the statement. "When a library is built, the entire community benefits."
For more information call the Riverside County Library System at (951) 369-3003 or visit www.rivlib.net.
Related Links: Read the story on IE Business Daily