News • October 06, 2016
Library Systems & Services awarded library assessment project with San Benito County, California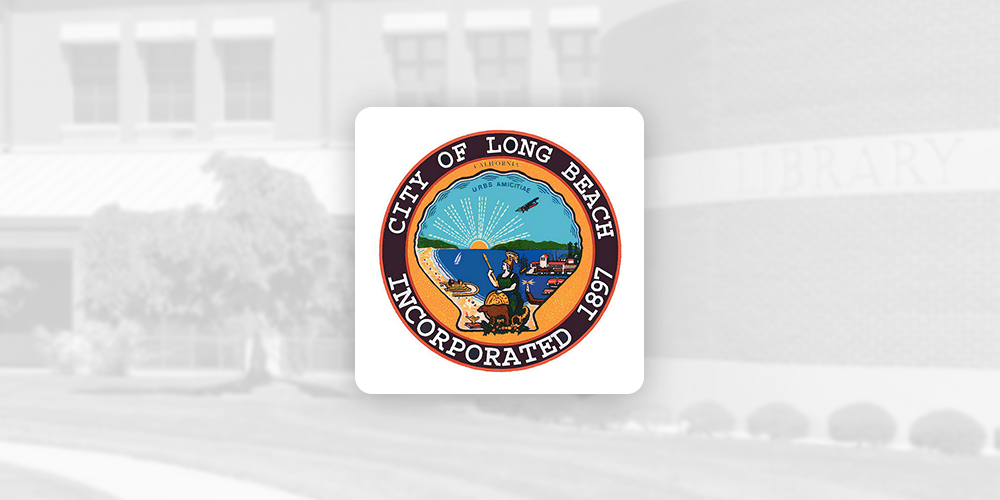 LONG BEACH, California – San Benito County, California has taken a significant step in preparing its library to meet future community needs through a partnership with Library Systems & Services (LS&S). The announcement was made at the California League of Cities Annual Conference, #CaCitiesAnnual.
This contract award supports the expansion of solutions recently announced by LS&S. They cover a suite of project-based offerings such as strategic planning, IT solutions and data analytics and space planning for libraries. Driven by the high expectations of local governments and library users, this initiative enables libraries to take a customer relationship management approach to operations. An emphasis on technology ensures that key data is collected and evaluated, and trends from it are identified.
The work for San Benito County will include a comprehensive library facility needs assessment and recommendation guide with four primary components: library space and high-level facility, library collection and services, library technology, and library community engagement.
"The County of San Benito is excited to take a bold step forward into the future with LS&S," says Louie Valdez, Management Analyst III & Public Information Officer for San Benito County. "LS&S is uniquely positioned to help us realize our dream of a Technology, Education and Learning (TEL) Center via a comprehensive, community-based needs assessment. By helping us to leverage our strengths, understand the challenges ahead and maximize scarce public resources through out-of-the-box thinking and innovation, San Benito County looks forward to ushering in the next generation of library services."
"Our diversification into scalable programs ensures that libraries get the level of service they need to remain relevant in their communities," says Paul Colangelo, president of LS&S. "San Benito County is a great example of how this initiative helps libraries succeed on many levels with educational, vocational and technological activities."