News • September 06, 2018
Library Systems & Services Partner Libraries to Launch NEA Big Read Programs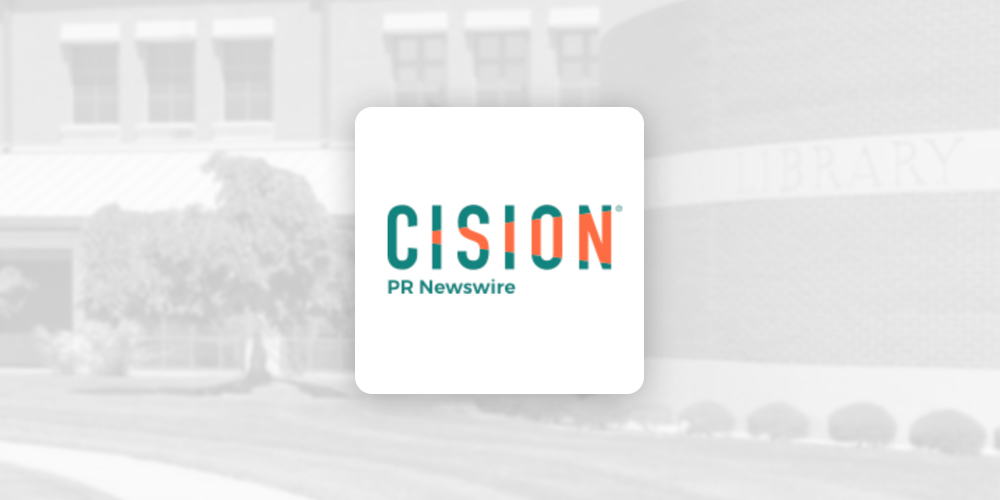 GERMANTOWN, Tenn. and FARMERS BRANCH, Texas, Sept. 6, 2018 /PRNewswire/ — Library Systems & Services (LS&S) partner communities in Germantown, Tennessee and Farmers Branch, Texas were awarded National Endowment for the Arts (NEA) Big Read grants. The NEA Big Read is a national initiative of the National Endowment for the Arts in partnership with Arts Midwest, which broadens our understanding of our world, our communities, and ourselves through the joy of sharing a good book. The Germantown Community Library and Farmers Branch Manske Library, which are operated by LS&S and provide vital literacy programs every day, will play a significant role in Big Read grant activities.
The prestigious Big Read initiative funds programs that bring communities together to read and connect over great works of literature. Each program is designed around one Big Read title from a wide selection that represents a diverse set of voices and perspectives. Grants ranging between $5,000 and $15,000 were awarded to 79 reading programs nationwide.
Germantown, Tennessee was awarded a $12,500 Big Read grant for the third time since 2015. The featured book is The Namesake, by Pulitzer Prize-winning author Jhumpa Lahiri. The book tells the story of an immigrant family struggling to assimilate from Bangladesh to Massachusetts. Germantown Community Library's Big Read program kickoff will occur January 2019, featuring food trucks, entertainment and free copies of The Namesake.
Farmers Branch, Texas, was awarded a $15,000 Big Read grant for programming that will be led by Farmers Branch Manske Library. The featured book is Station Eleven by Emily St. John Mandel, which is a novel that depicts a nomadic group of actors roaming the scattered outposts of the Great Lakes region during the collapse of civilization. The program will kick off on October 24th with a live discussion and book signing with the author from 6:00-8:00 PM. The library will partner with 3 Nations Brewing Co., Brookhaven Community College, the City of Farmers Branch and other City departments for Big Read events and programs.
"We are proud to partner with these communities being recognized for their commitment to literacy outreach," stated LS&S Chief Library Officer Jennifer Giltrop. "The Big Read grants present a wonderful opportunity and enable the Germantown Community Library and Farmers Branch Manske Library to showcase what they do best – bringing communities together for learning, ideas, culture, recreation and the power of information."
Big Read grants provide resources, outreach materials and training on working with local partners, developing public relations strategies and leading book discussions and Q&As. Programs last approximately one month and include a kick-off event featuring local dignitaries, events highlighting the featured book and opportunities for book discussions at various locations. The NEA has funded more than 1,400 Big Read programs since 2006, with over $19 million in grants distributed to local communities.
About LS&S
Library Systems & Services (LS&S) has partnered with local libraries and governments to ensure long-term library vitality, growth and excellent patron service for more than 35 years. Driven by a social mission to provide information access and library service of the highest quality, LS&S offers a full range of library operation and management services, which come to life in 83 communities across the U.S. Leveraging more than three decades of library experience in best practices and efficient methods, LS&S is leading the charge in library excellence to better reach, engage and serve patrons and communities.
Related Links: Read the story on PRNewswire