News • January 12, 2017
Library Systems & Services Receives Gold in 2017 Modern Library Awards from LibraryWorks.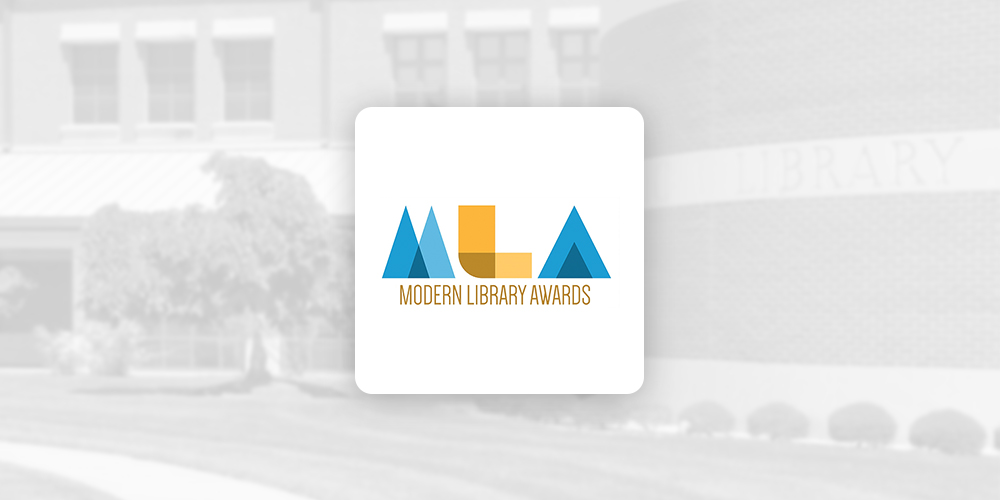 ROCKVILLE, Md. – Library Systems & Services (LS&S) has received a gold award in LibraryWorks' third annual Modern Library Awards (MLAs.) The MLAs objectively recognize the top products and services in the library industry.
Winners were selected based on a process that involved evaluation by actual users of the applicants' products and services. Judges scored the product on a numeric basis from 1-10 on a series of questions regarding functionality, value, customer service, and other factors.
Receipt of the Gold award means LS&S excels at library operations that include staffing, collection management, technology, strategic planning, marketing, and performance analytics. The MLA also recognizes the company's positive impact on the communities it serves through program participation and higher circulations.
"Receiving the MLA gold award validates the hard work of our dedicated library professionals across the country," says Paul Colangelo, president of LS&S. "We are committed to working with our library systems and communities to provide gathering places that fulfill educational and vocational needs."
"It's hardly a surprise that LS&S scored so well. They've been at the forefront of the industry since their company entered the market in 1982," adds Jenny Newman, publisher and MLA program manager.