News • October 20, 2016
LS&S Director Elected MLPA President for 2017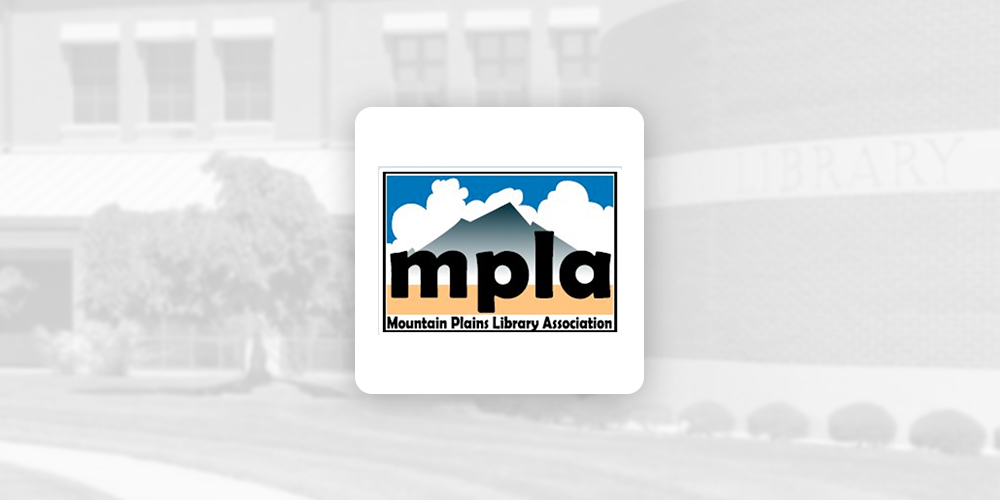 LOVELAND, Colorado – The Mountain Plains Library Association (MLPA) has elected Mickey Coalwell, MLS, as president for next year. The announcement took place at MLPA–CALCON, the joint conference between MPLA and the Colorado Association of Libraries.
A regional director of Library Systems & Services (LS&S), Coalwell takes over as MPLA nears completion of a strategic plan. The group intends to increase member participation, professional development and networking opportunities for the members from 12 state library systems.
"I'm honored to serve as president and work with the members of MLPA to finalize and implement the strategic plan," says Coalwell. "Librarianship continues to evolve and we need to work as an industry to improve ourselves, reach new audiences and reinforce our commitment to communities."
Coalwell joined LS&S after nearly 10 years with the Northeast Kansas Library System. In his current role he oversees libraries in four states for LS&S, which operates 83 public libraries nationwide. As part of his responsibility he has introduced initiatives that improve library operations and developed programs to train and mentor library directors.
"I've seen firsthand the dedication that Mickey has to libraries," says Paul Colangelo, president of LS&S. "His operational expertise and strategic insight will exceed MPLA's expectations."