News • March 06, 2020
Manassas Park Moves Ahead with First Local Library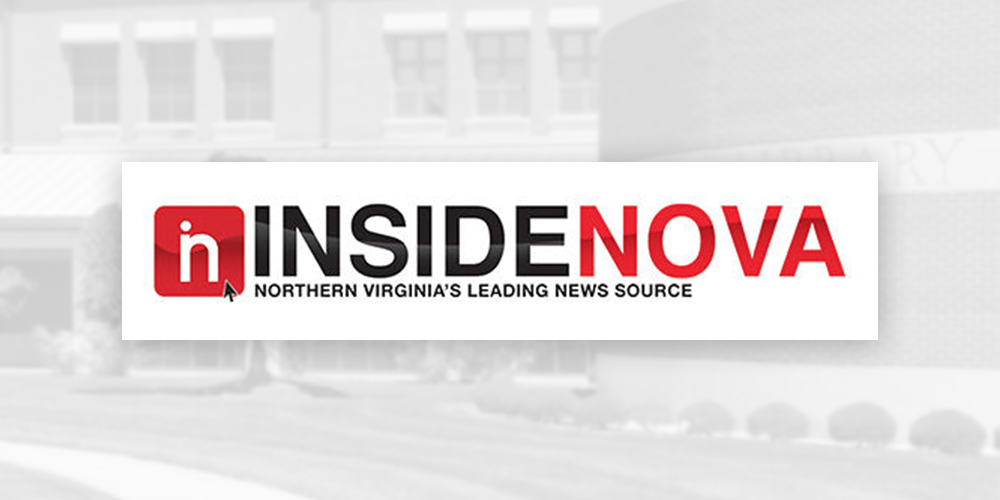 Manassas Park is going its own way, exiting an agreement with Prince William County and Manassas to open its own library this summer.
City officials expect to save more than $200,000 in the next fiscal year by leaving the multi-jurisdictional agreement and hiring a contractor to operate a Manassas Park library, the first public library in the city's history. Rockville-based Library Systems & Services operates more than 80 public libraries in the country, mostly on behalf of small jurisdictions like Manassas Park.
The library will be at what was the golf pro shop at Blooms Park. City Manager Laszlo Palko said the building could use a paint job but is otherwise ready to go.
Palko said the city decided to withdraw from ongoing negotiations between the three jurisdictions largely over cost concerns. The city is facing annual debt payments of over $10 million until 2023 and has made across-the-board cuts to city departments since the 2018 fiscal year. But it had no control over its annual outlays to the county for library services as prescribed by the agreement, which was signed in 2015 and expires in June — the three jurisdictions have been sharing services under varying agreements since 1976.
For fiscal year 2020, which ends June 30, Manassas Park paid the county about $530,000 for library services. But next year, Palko says, the cost of running its own library will be closer to $300,000, with $250,000 going to Library Systems and and $50,000 to purchase materials. The 10-year contract with Library Systems grows at about a 3% annual rate, but the city can exit the agreement if the contractor fails to provide the requisite services.
"In the long term, it seemed like the only kind of politically and financially and operationally sustainable solution was for each jurisdiction to have their own library as part of a larger system, but those negotiations went nowhere," Palko said. "We're living lean until fiscal year 2023, when our debt situation improves. We're looking for ways to keep our budget tight."
Officials from both Prince William and Manassas have been tight-lipped about their negotiations. The two parties have until the end of June to reach a new agreement or go their separate ways. At the end of 2019, both Manassas Mayor Hal Parrish and Community Development Director Liz Via-Gossman said Manassas would like to keep partnering with the county. Vice Mayor Pam Sebesky said she expects the city council will have "something to report" at its March 16 meeting.
The summer is also when Central Library, the system's biggest and the closest library to Manassas and Manassas Park, is expected to reopen after closing in January for about $761,000 in renovations.
According to Palko, Manassas Park plans to use the facility at Blooms Park — which it's calling a "transitional neighborhood library" — until a permanent building is constructed as part of a larger downtown development in 2023. The proposal, which Palko hopes will get a public hearing by April, would be a public-private partnership that would include mixed-use housing and retail, a new city hall and a new "retail"-style library, with community space and a coffee shop attached.
Mayor Jeanette Rishell and Palko said the city settled on a contract with Library Systems rather than staffing and operating the library internally for a few reasons. First, with little experience in operating a library, getting something up and running by summer would be a logistical challenge. Secondly, because of the city's small size and the contractor's national reach, city officials believe the company could run things more efficiently.
"This is their specialty and they have purchasing-related economies of scale that our city would not have," Rishell said in an email. "Likewise, they take care of all human resources issues, such as hiring and staffing of the library. Our city staff currently do not have the bandwidth to handle the set up and the operations of a library."
Palko added that residents shouldn't be concerned about the city turning its public library over to a private company to run. The city will still own the library's materials, control the hours and set the programming.
"This is kind of the best of both worlds. We've become part of a much larger library system than even Prince William County, but we also maintain complete control of our library," Palko said. "The building is ours; the books are ours; the decisions for programming are ours."
Related Links: Read the story on insidenova.com