News • April 29, 2018
Medford Comic Con Brings Nearly 20,000 to Medford Library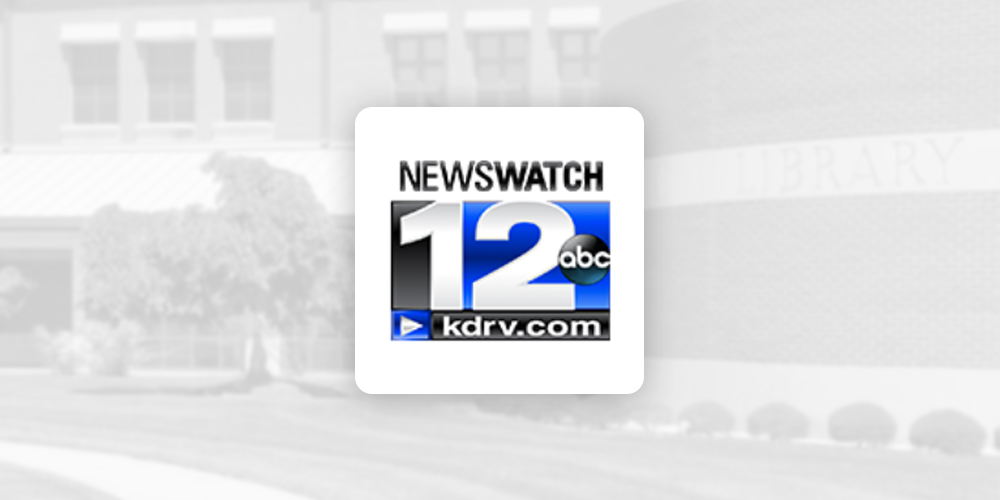 MEDFORD, Ore. — The rainy weather didn't stop fans from going to the Medford Comic Con. Nearly 20,000 people flocked to the Medford Library for its fourth Comic Con. This made the event the largest library event in Oregon history. Characters from different worlds and imaginations crossed paths throughout the weekend. From Wonder Woman to Darth Vader to even Totoro, local comic book and fantasy fans were all in the same space this weekend. That's all thanks to the Medford Library.
"We kind of found a niche in our community that really wasn't getting met. There are a lot of fans in this area too. We don't have anything like this. This is my heart. I love Comic Con. I love what this does for our community. I love what it's done for downtown. I love what it's down for the library," said Comic Con's organizer, Laura Kimberly.
One attendee said this event lets her open up and be herself.
"I'm the most comfortable when I'm like this. If I'm at events, I feel like not quiet myself. I do believe when I'm in full dragon mode I'm definitely the happiest," said attendee 'Pele the dragon.'
In just four years, the event has become something many look forward to every year and every year, it gets bigger.
"I'm pretty impressed with it especially being Medford. I didn't realize there were so many geeks and nerds and awesome people out here but I'm very happy with it," added Pele the Dragon.
Participants and organizers said it does more than just bring the geeks and nerds together, it helps get kids excited about reading.
"This is to help promote graphic novels and reading and what the library has to offer and it's a great way to get the community together," Batman said.
"The library is the heart of the community and its great to see the heart of the community to come life," added Kimberly.
Related Links:
Read the story on ABC News 12