News • September 07, 2021
Moreno Valley Public Library Receives Library Innovation Lab Grant Award from California Humanities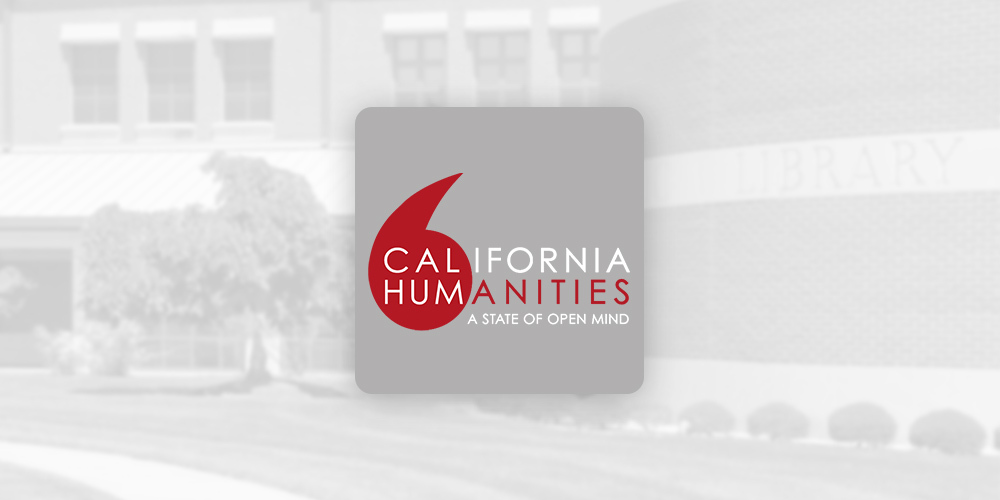 California Humanities has announced the 2021 round of Library Innovation Lab (LIL) awards. Moreno Valley Public Library has been awarded $5,000 for its project entitled "Celebrating MoVal Cultures."
Now entering its fifth year, the Library Innovation Lab program supports the design and delivery of responsive and relevant public humanities programming in California's public libraries by providing a nine-month practice-based professional development experience and cash grants of up to $5,000 to participating library programmers. The creative and innovative programs that library staff develop will respond to the needs and circumstances of today's immigrants and immigrant communities and foster more inclusive communities within our state.
The 2021 cohort will research, design, implement and assess a small scale, short-term public humanities project at their library between April 1 and December 31, 2021. Working in a collaborative learning environment that will incorporate face-to-face and virtual group meetings as well as individualized advising, participants will acquire new skills and knowledge in programming and project management, build confidence and develop capacity in working with immigrants and other target audiences and exercise creativity and imagination through experimenting with new programming approaches.
The "Celebrating MoVal Cultures" programming series will give immigrant communities lifelong learning, entertainment, and socialization opportunities, access to much-needed resources through community partners, and acknowledgment of their own culture and those of other immigrant groups to instill a sense of belonging and unity. It is also intended for others within the community to better understand immigrants and their cultural traditions, stories, and identities.
"Celebrating MoVal Cultures" will take place between September 14 – October 16, 2021. The weekly programs will be located at the Moreno Valley Public Library Main Branch, Mall Branch, and virtually via Zoom. Registration is required for each event. For more information, see the Library calendar or contact Charmaine Mendez, Adult Services Librarian 951.413.3892, [email protected]
"American public libraries have played an important role in welcoming newcomers throughout our history," said Julie Fry, President & CEO of California Humanities. "This year, the cohort of our Library Innovation Lab program will continue that legacy by building capacity within California libraries for all communities in our state—from newly arrived immigrants to longtime residents. We congratulate the ten grantees whose projects will promote understanding and provide insight into a wide range of topics, issues, and experiences."
To date, 52 California libraries from across the state have participated in the program. A complete list of all Library Innovation Lab grantees can be found on the California Humanities website.
Related Links: Read the story on moval.org