News • April 04, 2018
New leadership brings community development and innovative vision to Library Systems & Services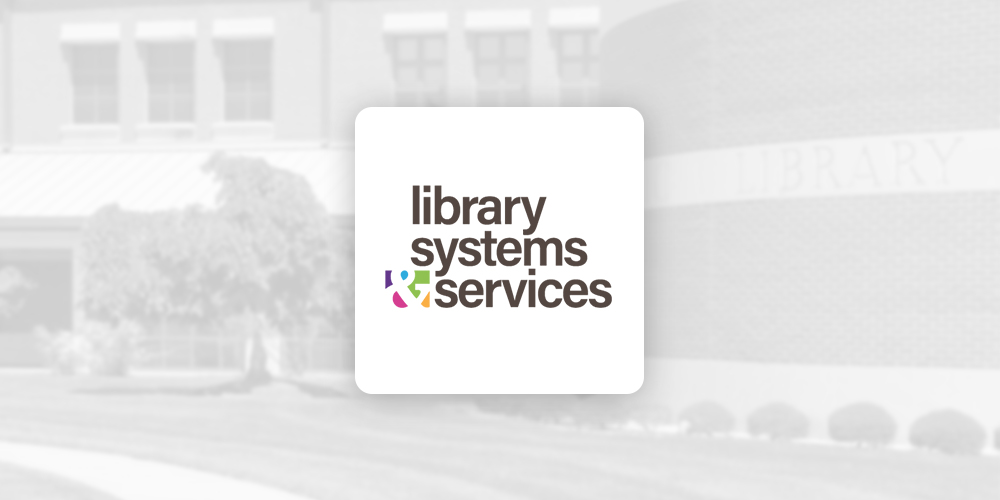 ROCKVILLE, MD, April 4, 2018 – Library Systems & Services (LS&S), which partners with local governments to provide access, service and support for strong public libraries, strengthened its leadership team with two new C-Suite executives that bring deep community development and library management experience.
Municipal planning leader Greg Toth has been appointed LS&S' Chief Executive Officer (CEO) and public library veteran Jennifer Giltrop has been named Chief Library Officer (CLO).
Toth joins LS&S from SAFEBuilt, a national company focused on empowering municipalities to envision, plan and execute innovative solutions for community improvement, where he served as President and Chief Revenue Officer. He brings a wealth of experience in successful public-private partnerships and municipal managed services from his time at SAFEBuilt, SourceGas/Hawaii Gas and FirstEnergy Corp, among others.
 "I am thrilled to be part of LS&S and to have the opportunity to serve the patrons and communities in the 80+ libraries that we operate across the U.S.," Toth said. "Libraries have long been neighborhood anchors and the heart of communities. They represent education, equality and opportunity and are valued community treasures that we are proud to preserve."
Giltrop brings a 20-year library career and extensive library operations experience to the CLO role. Most recently, she worked at Jacksonville Public Library, which was named Florida 'Library of the Year' in 2017. Prior to Jacksonville, Giltrop held library leadership positions at DC Public Library, Seattle Public Library, Rockford Public Library, Freemont Area District Library and Kent District Library.
 "I believe libraries are hubs that bring people, information and ideas together to enrich lives and build community," Giltrop said. "I am excited to join Greg and the team in rethinking traditional library operations and I am very passionate about delivering innovation and excellent library services to the communities we serve."
LS&S offers a comprehensive suite of library operation services that leverage the most patron-focused and efficient methods, including full managed services and strategic engagements for planning, collections, technology, facilities and training. With patron expectations growing and changing and the public library evolving, LS&S focuses on aligning collections, services and programs to local needs. LS&S is dedicated to developing libraries that are not only resources for literacy, education and enrichment but springboards for economic and workforce development and neighborhood unity.  
"Being surrounded by passionate library professionals and enthusiasts has been nothing short of inspiring," stated Toth. "I could not be more excited to be part of a team that is completely committed to providing the highest level of quality service and producing measurable outcomes for the communities that we serve."
Library Systems & Services (LS&S) has partnered with local governments and libraries to drive long-term library vitality and growth for more than 35 years. Driven by a social mission to provide excellent library service, LS&S offers a full range of library operation and management services, which come to life in 84 communities across the U.S. Leveraging more than three decades of library experience in best practices and efficient methods, LS&S delivers library excellence to better reach, engage and serve patrons and communities.
Read the PR Newswire Release Here
Related Links:
http://www.lsslibraries.com