News • December 01, 2016
New Library Director Named in Arlington, Tennessee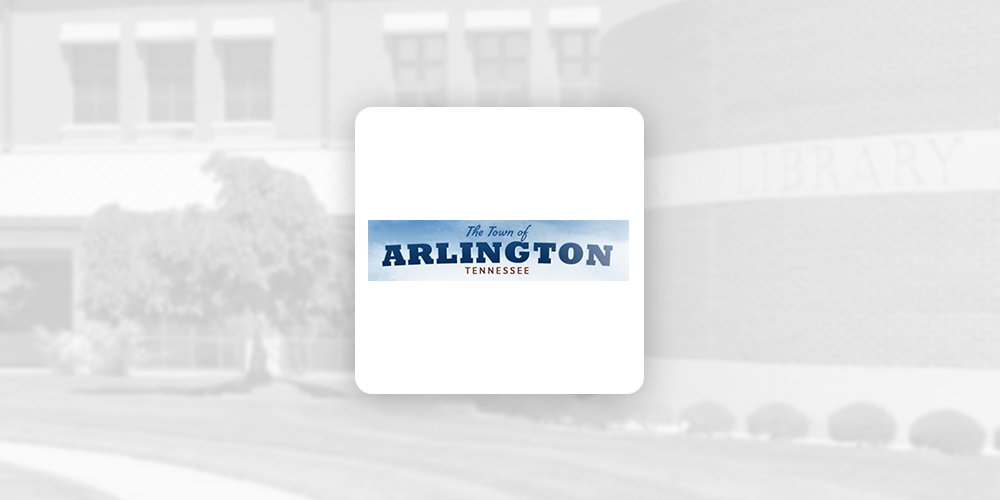 ARLINGTON, Tenn. – Sam T. Wilson Public Library has named Tennessee native Molly Antoine as its library director. In her new role she will work with the town administration on ways to expand the library with a larger space and services, especially the development of community-based services that has become her defining characteristic.
Originally from Memphis, Antoine has worked in both small and large library branches across Tennessee and served in both public and school libraries. She says she already knows that Arlington is a great fit for her after just a week on the job.
"Arlington is the most adorable place in the world. The people here are warm and I've always dreamt of going to a small town. It seems like a great fit for my personality."
Antoine served for two years as librarian and technology coordinator at the Shelby County School District and since then has served in an administrative capacity at Visible Music College and the Memphis Public Library & Information Center. In both of these roles she engaged other groups in the community as well as the public to deliver coordinated services.
"I see Sam T. Wilson Public Library as a great opportunity to grow with the town and embrace the responsibilities that come with a larger staff and presence," Antoine says. "Effective leadership skills, good communication, and the ability to address problems quickly are what will define success."
Antoine begins her new job with many best practices and planning tools already in place from library operator Library Systems & Services (LS&S). Since 2010, total visits at the library are up 4 percent and total computer use is up 34 percent.
"I've been blown away by the LS&S team," Antoine says. "It's an exceptional organization and I've been impressed with the opportunities already presented to me. It's also great having other LS&S libraries nearby like Germantown that has a high volume of programs already up and running that we can build from."
Antoine's partners at the Town of Arlington already have good things to say about her.
"We are excited at the opportunity to have Ms. Antoine at the Sam T. Wilson Library here in Arlington," says Brittney Owen, Arlington town recorder and treasurer. "She brings to us a variety of experience in dealing with all age groups, and in the short time that she has been with us, we already feel that she will be a great asset to the community."