News • August 21, 2020
New Library Set to Open in Eastern Shasta County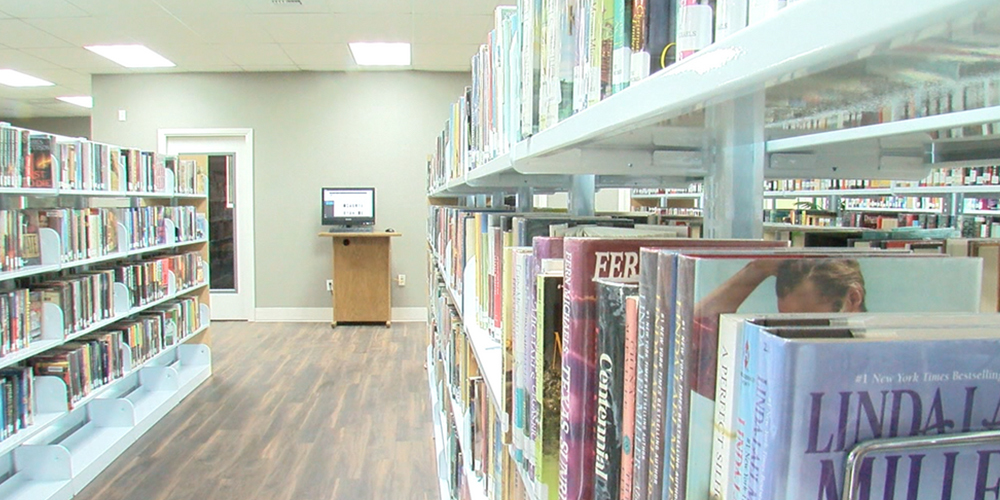 A 4,000 square foot library is set to open in Burney before the end of August. It is brand new, inside and out.
The project was a collaboration between the community, Shasta County, and the City of Redding And Shasta Public Libraries.
The bulk of the money to renovate the building came from the money given to the county from the fountain wind project. It amounted to around $400,000.
The library features three meeting rooms, a computer room, a children's area, $26,000 in new books, video conferencing, and much more.
"I think it's going to be really a game-changer," said Pat Pell, from Friends of the Intermountain Libraries. "We don't even know what all of the space can be used for yet. That's one of our current goals, is to encourage the community to let us know, what you need, how you want to use it and work with our librarian, April Martin, to help that happen."
Shasta County Supervisor Mary Rickert said the county is glad to see what has been a long time goal become reality.
"It's really exciting that the town of Burney is now a focal point for learning for young people, for the ability to be able to come in and utilize these resources that they didn't have before," she said.
The meeting cannot be fully utilized during the pandemic. Social distancing is observed at the library, and masks are mandatory.
It is open from 10 a.m. to 6 p.m., Wednesday to Saturday, with an hour off for lunch.
Related Links: Read the story on krcrtv.com