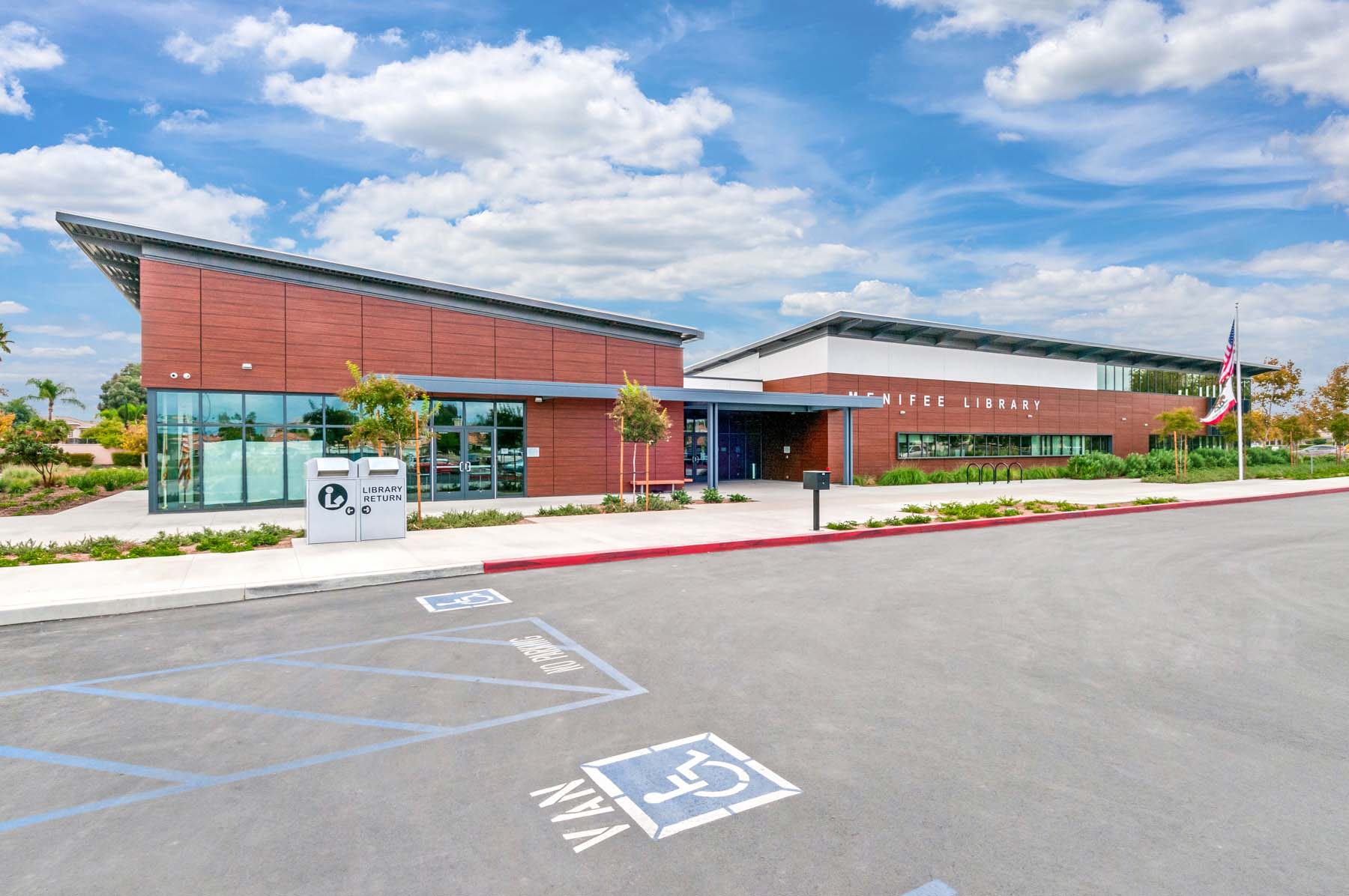 Riverside, CA
The Story of Riverside County's Historic Partnership with LS&S
LS&S Library Director: Jon Solomon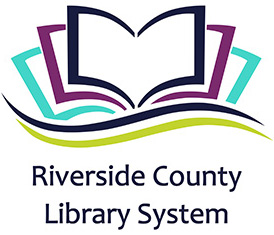 900K
REDUCTION
Drop into total annual operational costs
15%
INCREASE
Increase in total circulation over a 60-day period.
VISIT LIBRARY
RIVERSIDE COUNTY LIBRARY SYSTEM
A Library in Need of an Ally
In the mid-1990s, a California tax proposition mandated a drastic increase in funding for state schools, at the expense of other local municipal services.
This shift in distribution had a negative impact on libraries throughout the state, not the least of which was Riverside County's library system. The county's board of supervisors found that its new funding levels could not adequately cover the community's existing library service needs.
Without a solution, the county would have been forced to scale back library operations, lay off workers, reduce service availability and quality, or potentially close branches.
"I rely heavily on LS&S to provide me with the new trends, best practices, and anything that we may be able to implement at one of our branches."
- Suzanne Holland | County of Riverside Director of the Office of Economic Development
Historic Public-Private Partnership
Riverside County leaders refused to see their populace cut off from the library system that had educated and enriched the community for 85 years. Securing this important resource for the immediate and long term future was their priority.
So in 1997, they did the unprecedented – they solicited proposals from outside organizations for operational help. But they wouldn't accept just any solution; their RFP stipulated that an ideal partner would provide the highest level of service possible within the library's allotted budget. A low bid in and of itself would not meet their county's needs.
At LS&S, we knew we could bring the capabilities necessary to sustain and grow Riverside County's libraries. Our on-staff librarians, strategists, and finance experts carefully considered the needs of the county, and submitted a proposal that showed how we could actually expand Riverside's library offerings while lowering their operational costs.
After Riverside County had assessed all proposals and narrowed the field down to three viable options, they ultimately chose LS&S to guide the future of their libraries.
This historic decision made them the first government organization in the United States to operate a library as a public-private partnership. It was a bold choice – one that would end up not only saving their library, but fueling its growth for the next 18 years and counting.
Putting Library Employees First
Libraries cannot flourish without the careful guidance of their librarians, and Riverside County was no exception. One of the first steps to sustaining Riverside's libraries was restructuring the staffing model to control long-term spending while making sure experienced employees weren't forced out the door.
We worked closely with county leadership to create employment opportunities for every existing Riverside staff member. These workers became LS&S employees, but continued to receive the same pay, vacation time, and vacation accrual rates they enjoyed as government employees.
Riverside librarians and staff members were able to keep their existing retirement investments, and many became eligible for 401k and Social Security for the first time in their careers. We also gave them access to a range of developmental resources, plus merit-based raises that were previously unheard of.
Almost all of Riverside's employees chose to stay on board, many for the better part of a decade. This was a great opportunity for their career advancement, and a welcome result for residents who relied on a familiar face to greet them during library visits.
Immediate Results
With our experts at the helm and Riverside's experienced staff on board, we were able to begin modernizing and streamlining the county's library system immediately.
Within the first year of the Riverside-LS&S public-private partnership, we were able to:
Decrease operational costs by $900,000
Increase library operating hours by an average of 34%
Increase material circulation by 15%
Schedule significantly more community events
Secure employment for 100% of existing staff
These results, while impressive, were only the first wave of changes our management would bring to this library system. Our financial, technological, and social investments in Riverside County's libraries yielded excitement and engagement that would have seemed impossible in 1997.
Long-Term Results
Since 1997, we have operated the library system without once requesting an increase to the 1.15% ad valorem property tax dedicated to the library. Even better, Riverside libraries are able to set aside an increasingly larger portion of this revenue, establishing a formidable reserve budget unprecedented by anything in Riverside history.
While we have used various strategies over the years, our desire to live up to our initial proposal and deliver uncompromising service has never wavered. If the longevity of our partnership doesn't speak for itself, we believe the results do:
1997

2018

Facilities

24

38

Weekly operating hours

612

1,488

Materials circulation

about 1.9 million

2.4 million + e-books

Full time staff

125

218

Full time staff w/MLS

 

20

35

Book budget

$180,000.00

$1,000,000.00

Annual visits

1.9 million

4.2 million

Program attendees (all)

20,844

141,049

Program attendees (adult)

1,082

66,028
With LS&S handling library operations, Riverside County's libraries have done more than expand operations. They have invested in the programming and assets necessary to become vibrant community hubs.
Introducing Modern Technology
LS&S continuously upgrades the library system's technological capabilities, and always looks for new ways to streamline operations and improve the user experience of patrons.
We updated and increased the number of user computer terminals throughout the library system, while simultaneously boosting database performance to make librarians' jobs easier. We invested in faster internet connections with greater bandwidth, bringing a greater diversity of media offerings and improved internet reliability to library visitors. We also ensured the system's website remained up to date, with remote catalog capabilities, unique blog content, and more.
200+ new internet-enabled computers
$100,000 in grant funds for print – on-demand services
$140,000 in collection hardware upgrades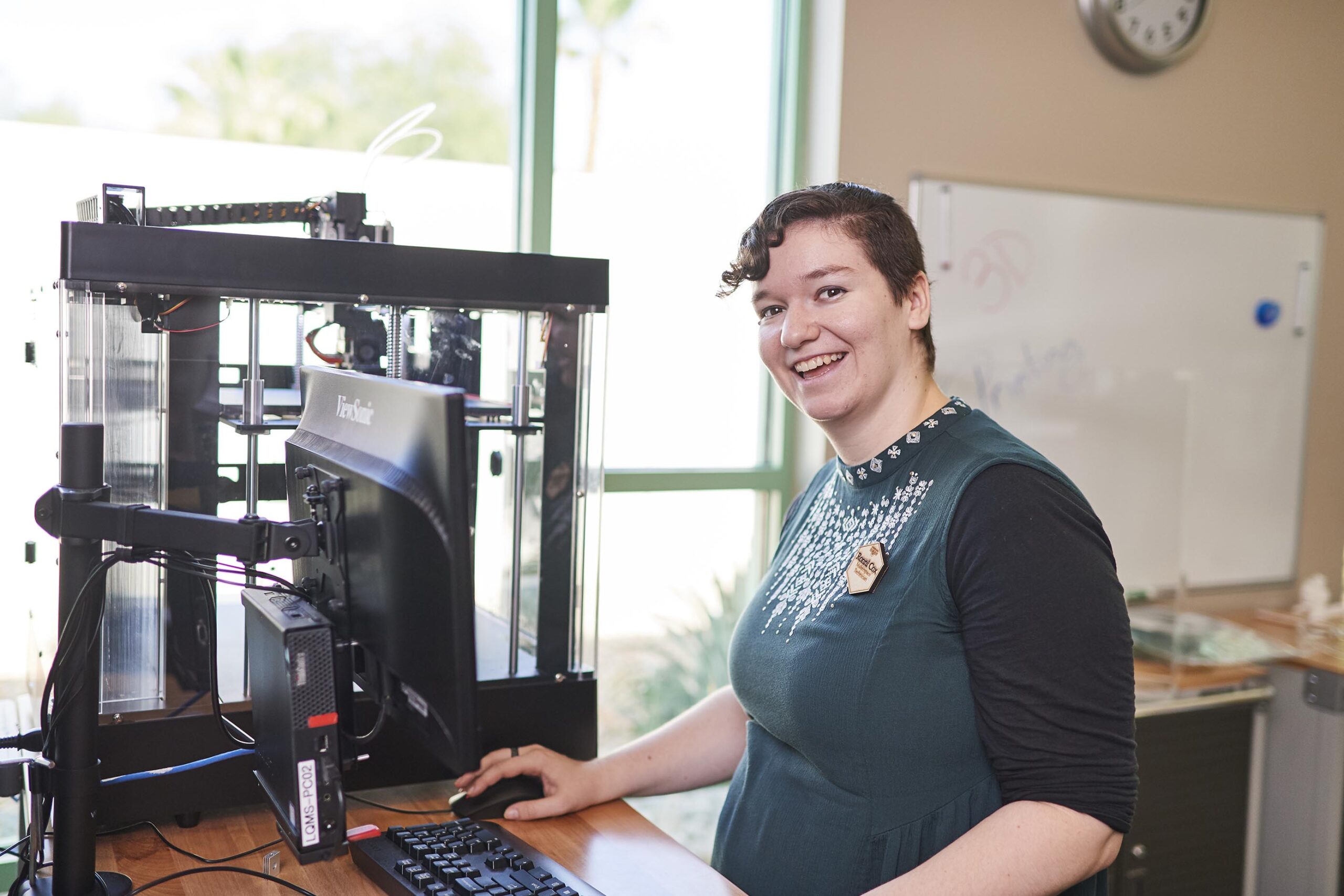 As new technologies emerged or reached reasonable efficiency, we sought to integrate them into Riverside's functionality. By 2010, Riverside County enjoyed a system-wide RFID self-service system, which helped prevent theft while allowing customers to check out their own materials. By 2015, Wi-Fi access was available at every Riverside County library, as were lendable e-readers and associated e-book subscriptions. Even our community programming, which included topics as common as knitting, had now expanded to 3D printing, with five machines available for public use.
The People of Riverside County
When we signed up to create a public-private partnership, we knew we had to become a contributing part of Riverside's community. Over the course of our relationship, we have prioritized investment in the educational and social development of the county's citizenry.
In the first five years, this meant increasing library access throughout the county. We helped Riverside plan and build new libraries, as well as renovate structures that were no longer serving the needs of their local residents. During this time we also increased the reach of our mobile library service, and partnered with Perris Union High School District to drastically expand the breadth of materials available for students.
20 library construction projects completed
15,000+ children enrolled in literacy programming
more than 100 new library jobs created
LS&S supported the next stage of community engagement by instituting a library-led English as a Second Language program which rapidly enrolled thousands of adults. Simultaneously we rolled out Leer Es Triunfar (Reading Is Succeeding), a Spanish-language initiative to encourage literacy in Riverside's large Latino population.
To this day, these programs continue to enrich residents, and they are now run with the help of advanced teletutoring and digital collection tools.
From Faltering to Award-Winning
Library System & Services has helped Riverside County turn its library system completely around. Instead of struggling with an impossible budget, our partner-operated libraries run on a surplus with more locations, resources, technology, and visitors than ever before.
The runaway success of Riverside County libraries was hard to keep quiet. The United States Green Building Council recognized our work creating the first county-owned environmentally friendly building. Our LEED-certified Woodcrest Library was lauded for using 22,000 fewer kilowatt hours a year than comparable branches – even though it was open for longer hours.
Our outreach work with Latino residents also garnered accolades. In 2005, we were awarded the prestigious John Cotton Dana Award by the American Library Association. And in 2008, our libraries received the Raul and Estela Mora Award for leading the way in a statewide celebration of Dia de los Niños/Dia de los Libros.
With the help of LS&S, Riverside County libraries also drew significant grant funding – nearly $6 million – to fuel various internal and external initiatives. By securing these important sources of additional revenue, we simultaneously expanded library capabilities and generated excitement among constituents. We are now able to offer services like an enormous collection-sharing opportunity with nine libraries in the Inland Library Network.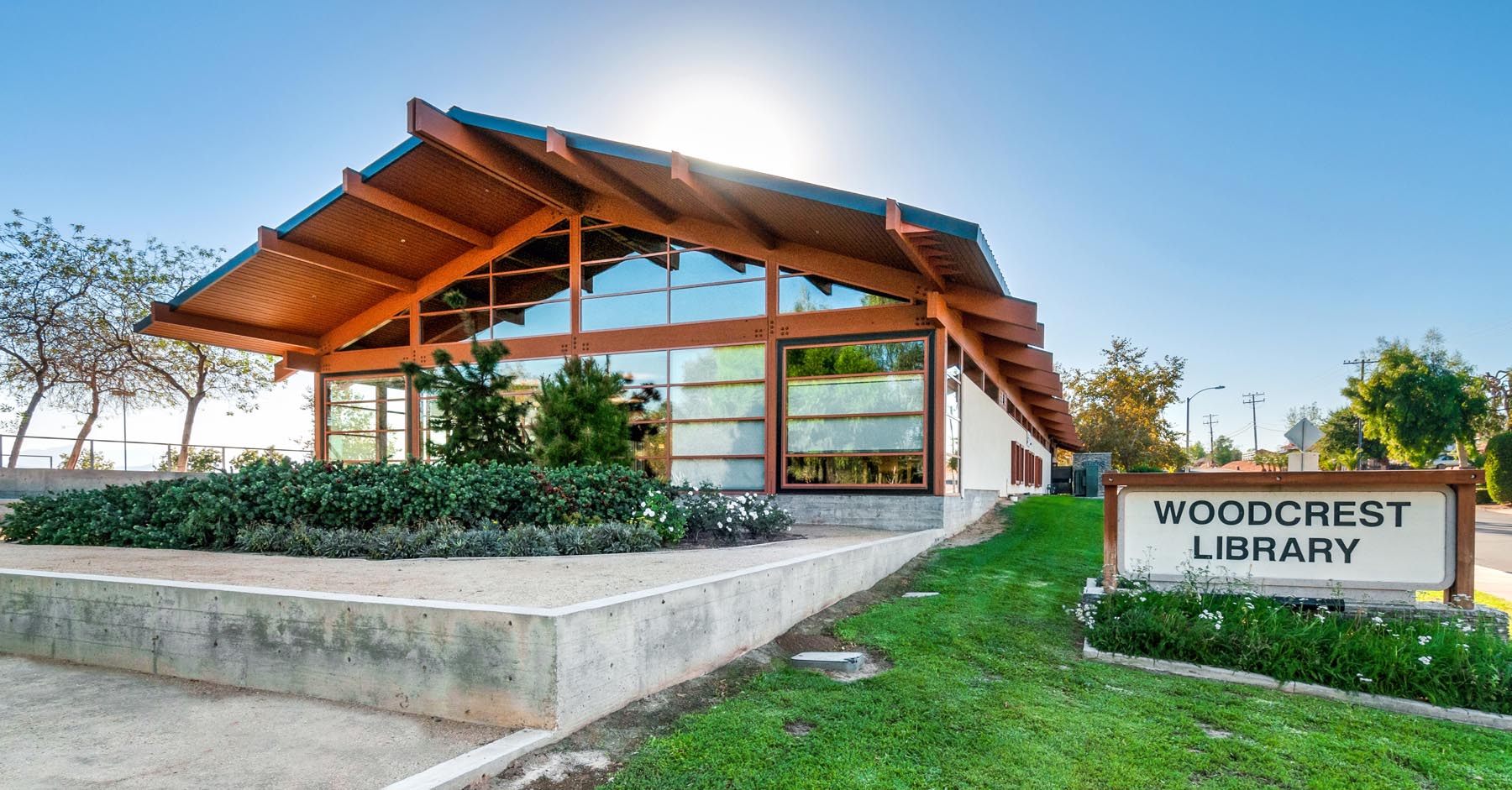 The success experienced by Riverside County could not have been possible without the passion, trust, and vision enabled by its partnership with Library Systems & Services. Today, we remain committed to that partnership. We're still expanding capabilities and opportunities for Riverside's libraries and, in turn, for the residents we serve every day.
EVALUATE LIBRARY PERFORMANCE
Understand your library's impact, strengths and opportunities to ensure you are getting the most out of your investment with a Customized Performance Report.
REQUEST FREE REPORT