WHO WE ARE
EXPERTS. PARTNERS. INNOVATORS.
As the nation's only company focused on operating public libraries, LS&S is trusted by community leaders to provide long-term library vitality, growth and service excellence. Through extensive experience partnering with communities, LS&S powers strong libraries by balancing cost and service.
MOST TRUSTED LIBRARY PARTNER
40+ Years library experience
96% Customer retention rate
95% Employees work in libraries
100+ Master degreed librarians
100% Committed to library excellence
"LS&S has been a true partner with the city by providing library services and really responding to the community."
- Brian Gabler / Simi Valley City Manager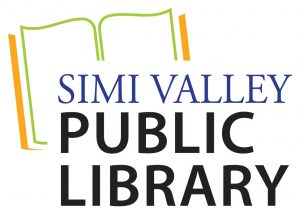 "By partnering with LS&S, we have been able to significantly increase the level of service to the community, while also reducing annual costs."
- Yxstian Gutierrez / Moreno Valley Mayor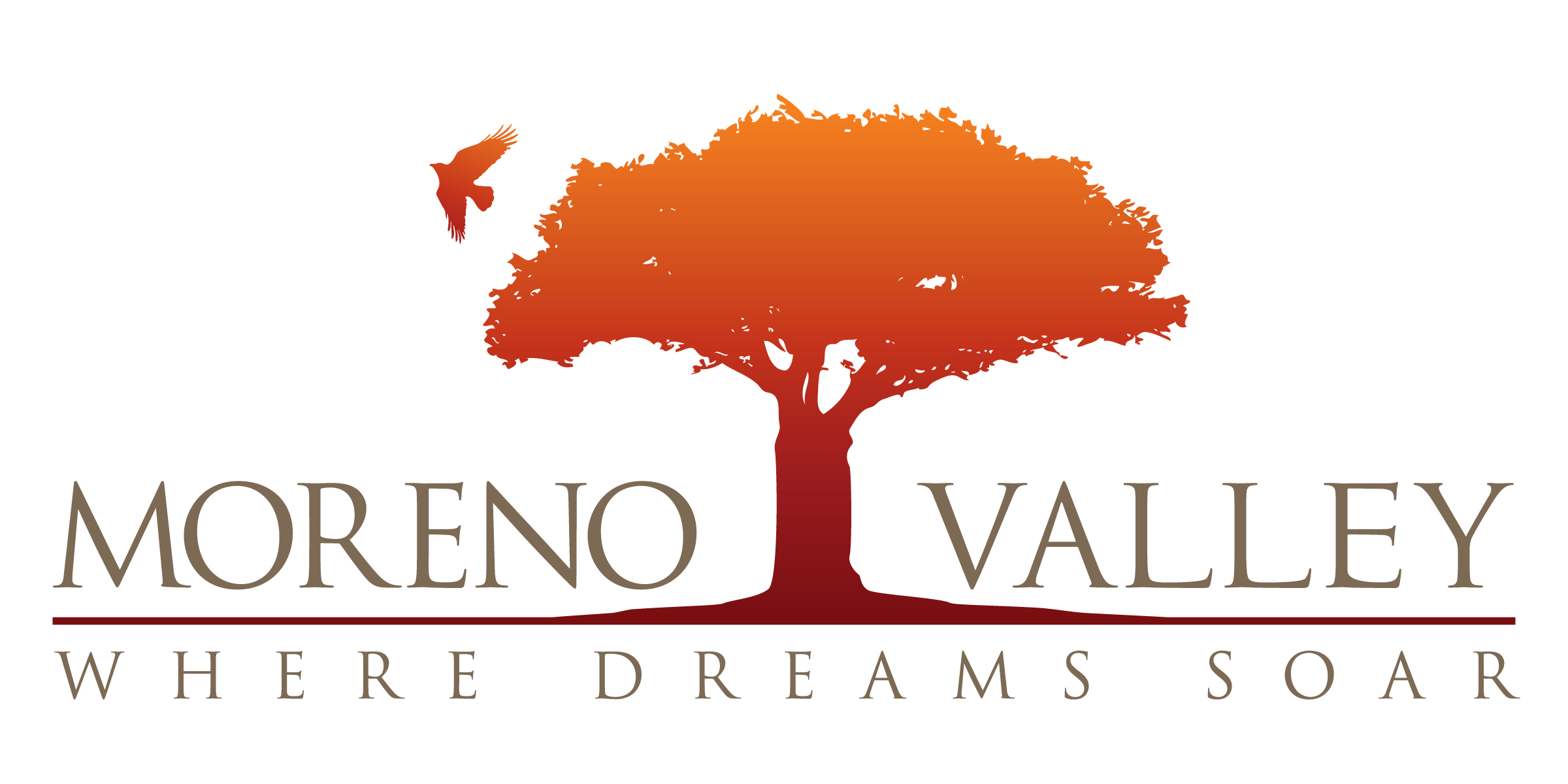 "I rely heavily on LS&S to provide me with the new trends, best practices and anything that we may be able to implement at one of our branches."
- Suzanne Holland / Riverside County Director of the Office of Economic Development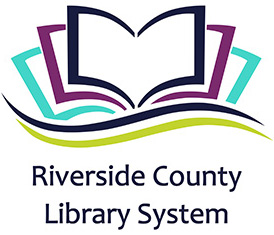 "LS&S' economies of scale and ability to affordably provide excellent operational and public access technology are unmatched. These benefits turn into real savings for local governments, and allow library staff to focus on core services."
- Rona Stringfellow / Wilmer City Administrator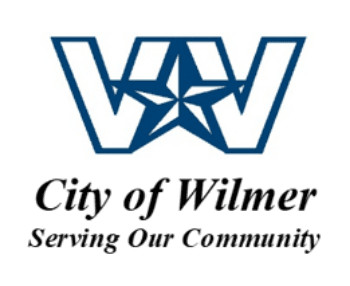 1981
Founded to provide automated library services and support
Contracted to provide comprehensive library management services for Department of Energy libraries
Contracted by Library of Congress
Selected to operate Riverside County Library System, becoming the first private company to operate a public library system in the US
Selected to operate Finney County Public Library, Red Oak Public Library and Sam T. Wilson Public Library
Selected to operate Millington Public Library, Moorpark City Library and Shasta Public Libraries
Selected to operate Camarillo Public Library, Farmers Branch Manske Library and Collegedale Public Library
Selected to operate Palmdale City Library, Osceola Library System and Simi Valley Public Library
Selected to operate Moreno Valley Public Library, Sumter County Library and Upland Public Library
Developed Collection Management Team to centralize, optimize and tailor library collections to community need while enabling library staff to focus on patron service
Introduced partial library operation services (collection management, strategic planning, IT management, etc.) for libraries looking for support but not full managed services
Developed proprietary library analytics platform to manage library performance and enable libraries to make data driven decisions
Selected to operate Escondido Public Library and Manassas Park City Library
Opened The Cybrarium, a one-of-a-kind library that breaks the mold of traditional learning with an exciting blend of cutting-edge technology and innovative service delivery
Acquired LAC Federal to expand support for Federal libraries
2022
LS&S' federal division becomes the only professional services provider to support all five national libraries
OUR LEADERSHIP
Librarians are the foundation of LS&S. Comprised of 95% library staff and more than 100 masters-degreed librarians, LS&S is guided by experienced library professionals.
Library Directors
Regional Library Advisors
Executive Team
Kelly Behle, MLIS
Simi Valley Public Library
Dara Bradds, MLIS
Escondido Public Library
Christine Conwell, MLIS
Moorpark City Library
Barbara Howison, MLS
Riverside County Library System
Trevor Hunter, MLIS
Farmers Branch Manske Library
Yuri Hurtado, MLIS
Upland Public Library
Amy Jones, MLIS
Osceola Library System
Stephanie Kinsler, MLS
Millington Public Library
Lisa Lance, MLIS
Sam T. Wilson Public Library
Rino Landa, MLIS
Homestead Cybrarium
Regina Mullins, MSIS
Collegedale Public Library
Mandy Nasr, MLIS
Camarillo Public Library
Nallely Navarro
E. M. Gilliam Memorial Library
Logan Ragsdale, MLS
Red Oak Public Library
Holly Ritchie, MLIS
Manassas Park City Library
Robert Shupe, MLS
Palmdale City Library
Maria Sunio, MLIS
Moreno Valley Public Library
Lisa Taylor, MSIS
Sumter County Library System
Jared Tolman, MLS
Shasta Public Libraries
Pam Tuller, MLIS
Finney County Public Library
Sue Considine, MLIS
Vice President, Library Operations East
Heidi Dolamore, MLIS
Vice President, Library Operations West
Sara Roberts, MLIS
Director, Library Operations
Amy Johnson, MLS
Director, Collection Management
Lauren Lee, MLS
Senior Collection Librarian
Steve Coffman, MLS
Vice President, Service Delivery
Debbie Joy, MLS
Director, Marketing
Todd Frager
Chief Executive Officer
Gary Smith
Chief Information Officer
Maureen DeLong
Chief Marketing Officer
Cullen Donohoe
Chief Financial Officer
Joe McAvoy
Senior Vice President of Sales
Katie Richman
Vice President of Finance, Controller
John Mauck
Vice President of Human Resources
We believe that strong public libraries power strong communities. We believe in libraries that uphold the principles of intellectual freedom, provide free library access to all community members, and offer services that reflect diverse communities. We believe in the following core principles, which guide us in our daily work.
We care about each other and the libraries and communities we serve.

We build trust and strong relationships to make a difference every day.

We are relentless about improvement and committed to excellence.

We break the mold of library service through innovation.
BRING REAL IMPACT TO YOUR COMMUNITY
Every community is unique. Library services should be too. We're here to answer questions and help you understand how the LS&S model can support your community.
CONNECT WITH US