YOUR LIBRARY

OUR EXPERTISE
Your library. Your community's asset. Our 40+ years of experience and expertise optimizing and operating libraries. The collective goal – strong libraries.
A true partnership for success where the data speaks for itself.
INCREASE
In Number of Programs Offered
Increase
In Program Attendance
Increase
In Total Circulation
COST SAVINGS
Economies of scale through back office infrastructure, large consortium discounts and best practices in library operation.
INNOVATIVE SERVICES
Service delivered in new and different ways - from facility to technology to outreach innovation - tailored to community need.
EFFICIENCY
Proven library operation methodology and data-driven decision making maximize budget and staff.
LOCAL CONTROL
Governance, oversight and strategic direction informed by community leaders and key stakeholders ensure alignment with community goals.
STRATEGIC PLANS & GRANTS
Map to a successful and attainable future through library programs, services and funding opportunities that align with community goals.
PERFORMANCE ANALYTICS
Proprietary performance management software for strategic budget and resource allocation enables decisions based on data, not instinct.
LIBRARIES MANAGED
DIFFERENTLY
Partnership with LS&S means excellent library services backed by the support and strength of one of the nation's largest systems of public libraries. An alternative service delivery model that yields significant benefits for municipal leaders, library staff and community members.
LEARN HOW WE WORK
SUCCESS STORIES
Community leaders have trusted LS&S to provide library vitality, growth and service excellence for over 40 years. Explore how communities across the country are creating real community impact through LS&S operated libraries.
"With LS&S, continuous improvement, efficiency and innovation are the standard. We have already been able to realize these benefits and clearly see how the partnership enables us to be nimbler in tackling the challenges of today and tomorrow."
- Jeffrey Epp / Former Escondido City Manager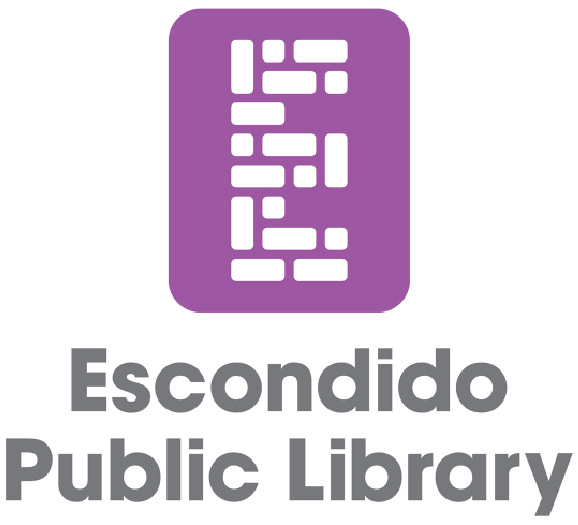 "By partnering with LS&S, we have been able to significantly increase the level of service to the community, while also reducing annual costs."
- Yxstian Gutierrez / Moreno Valley Mayor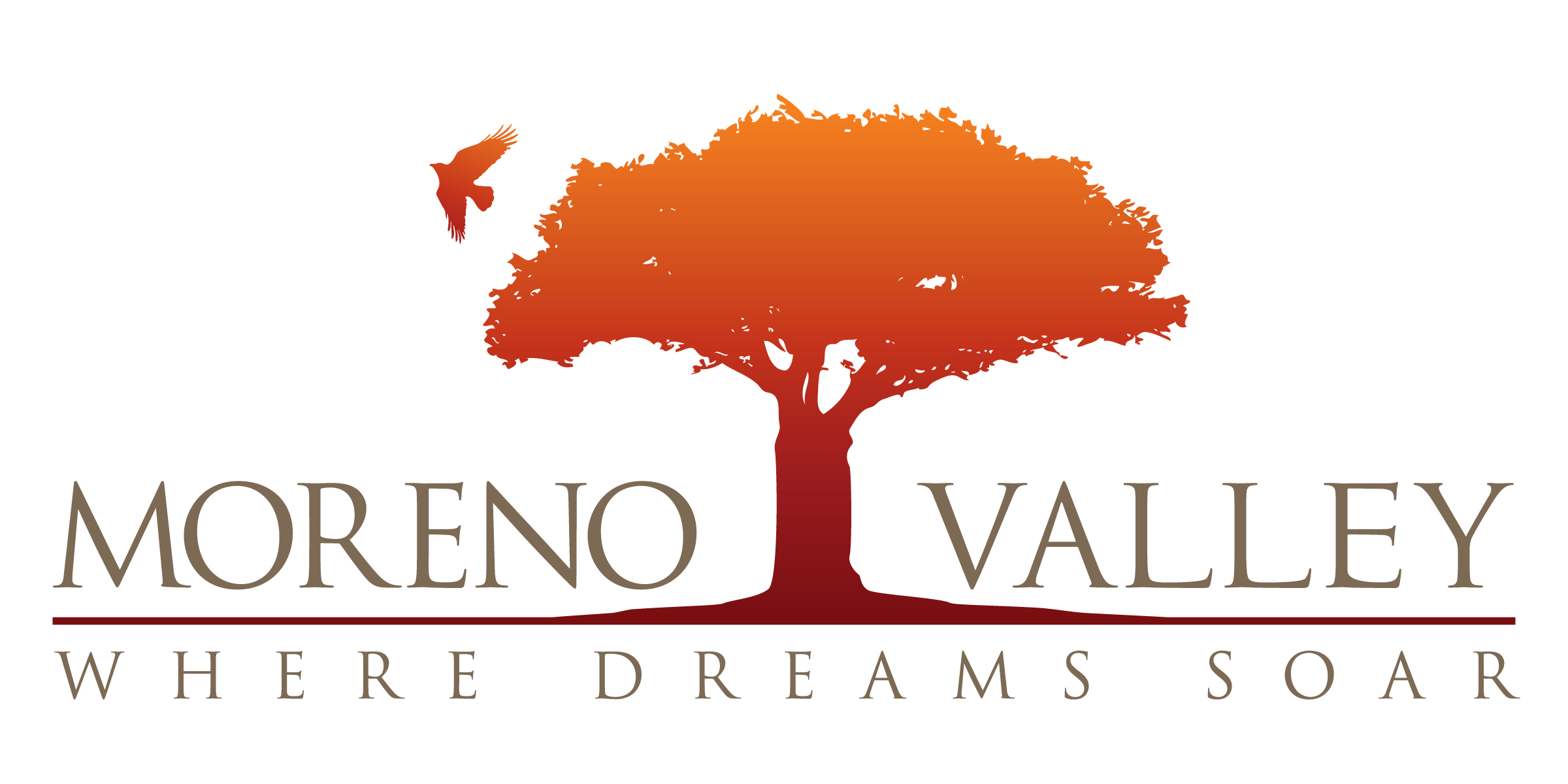 "The library is a gem. All of the services offered by our library are just outstanding and the staff is amazing."
- Ruth Luevanos / Simi Valley Councilmember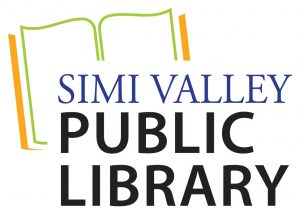 "LS&S has served as an active partner with the city, working to enhance public service and usher the Simi Valley Public Library into the future of library services."
- Kelly Tinker / Simi Valley Economic Development Management Analyst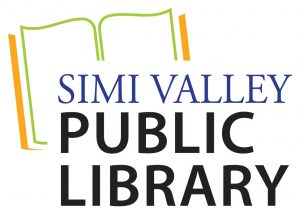 STRONG LIBRARIES =
STRONG LIBRARIES =
STRONG COMMUNITIES
STRONG SERVICES
STRONG RETURNS
STRONG IMPACT
STRONG ENGAGEMENT
EVALUATE LIBRARY PERFORMANCE
Understand your library's impact and performance - strengths and opportunities - to ensure you are getting the most out of your investment with a Customized Performance Report.
REQUEST FREE REPORT
SEARCH FOR A LIBRARY JOB
Join one of the largest networks of library professionals. Take advantage of excellent benefits with employer paid deductibles, retirement plan, loan forgiveness, tuition reimbursement and more.
EXPLORE OPPORTUNITIES
BRING REAL IMPACT TO YOUR COMMUNITY
Every community is unique. Library services should be too. We're here to answer questions and help you understand how the LS&S model can support your community.
CONNECT WITH US