Case Study • August 02, 2022
The Trend: Strong Libraries = Strong Communities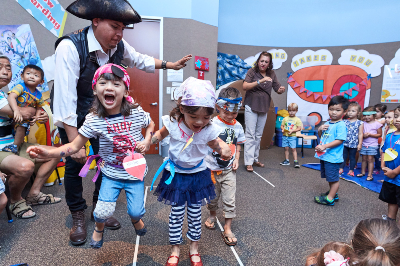 More than 80 communities across the US rely on decades of library operation experience and a strong history of library performance to strengthen their libraries.
Powered by excellent service and fiscal responsibility, these libraries are being transformed into destinations for enrichment, community connection and contemporary living.
Read how innovative leaders are driving community impact through their libraries.
Download the PDF: Case Study Brief